Sell your Dental Practice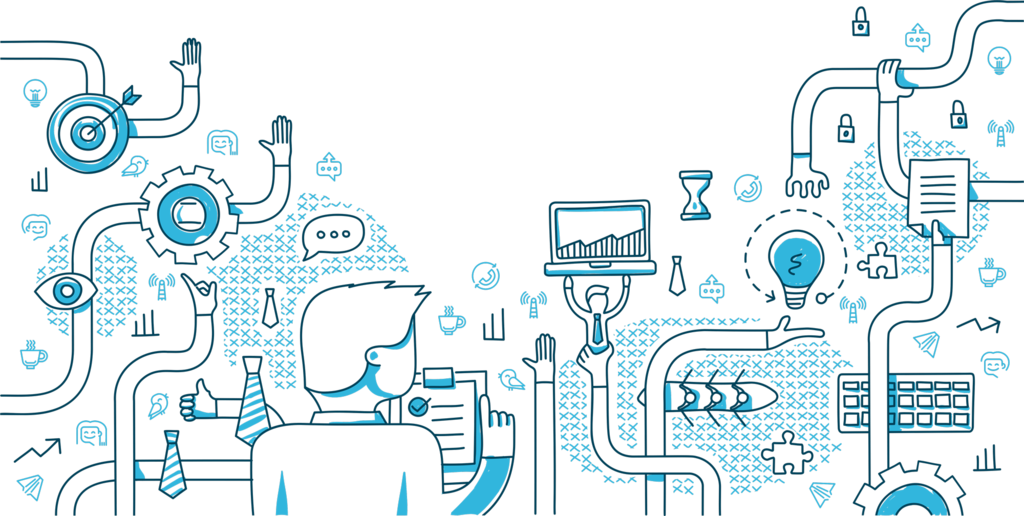 Discretion and confidentiality assured. If you are selling your dental practice we can put you in touch with buyers ready to purchase.
Please note, there is no obligation and we do not charge a commission to the seller.
We are currently seeking dental practices in the following areas...
Avon, Bedfordshire, Berkshire, Buckinghamshire, Cambridgeshire, Derbyshire, Gloucestershire, Hampshire, Herefordshire, Hertfordshire, Kent North/West, Leicestershire, Lincolnshire, London M25, Middlesex, Northamptonshire, Nottinghamshire, Oxfordshire, Shropshire, Somerset, South Yorkshire, Staffordshire, Surrey, Warwickshire, West Midlands, West Sussex, Wiltshire, Worcestershire, South Wales, and West Wales
...and that meet the following criteria...
Total turnover circa £500k and over
NHS contract £50k or above (or minimum 10% of income)
Minimum potential of three surgeries
If your practice is located in one of the above areas, matches the criteria, and you are interested in the opportunity to sell your dental practice, please contact Zest Dental in complete confidence using the form below and we will contact you to discuss in more detail with no obligation and with the utmost discretion. We can also be contacted on 0114 238 0012.