Australia Visas for Dentists
Since 2018 there has been two major shifts in visa legislation for Australia. However, we do have some opportunities available for dentists that require a visa. Your circumstances and the area where you work will determine what visas can be offered. Please see below for further information. Please note, all of our Australia dentist job adverts will advise of candidate prerequisites, in terms of visas, qualifications, registration, and experience.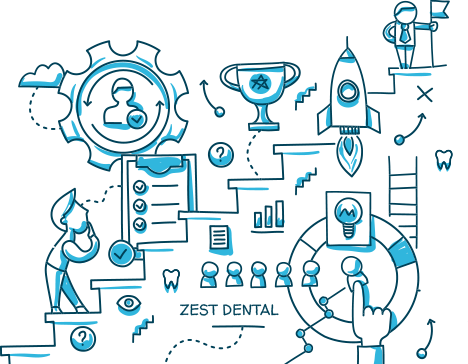 Visa subclass 494 Regional Employer Sponsored Visa. As of 16th November 2019 this visa will allow a pathway for dentists and specialists dentists to work in Regional Australia (Designated Areas). Designated regional areas include all of Australia except for Sydney, Melbourne and Brisbane. (Information correct at time of writing)
This is a five year provisional visa and offers a pathway to permanent residency. There are some restrictions, such as age and experience.
Further information can be found here Visa subclass 494 Regional Employer Sponsored Visa.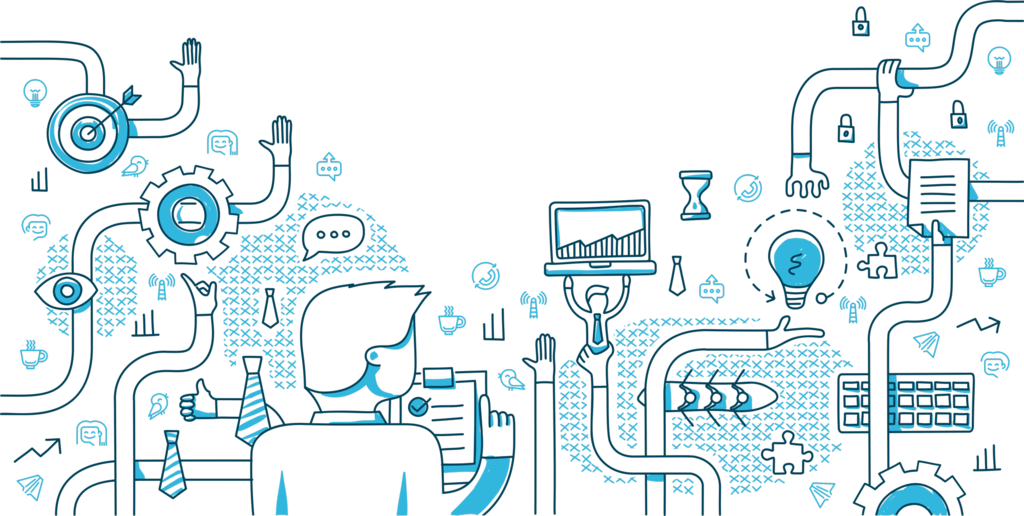 Temporary Skill Shortage (TSS). (March 2018)
There are two main streams available under this new TSS visa program:
Short-term stream

– this is for employers to source genuine temporary overseas skilled workers in occupations included on the

Short-term Skilled Occupation List (STSOL)1

for a maximum of two years (or up to four years if an international trade obligation applies)
Medium-term stream

– this is for employers to source highly skilled overseas workers to fill medium-term critical skills in occupations included on the

Medium and Long-term Strategic Skills List (MLTSSL)1

for up to four years, with eligibility to apply for permanent residence after three years
https://www.homeaffairs.gov.au/trav/work/457-abolition-replacement
Please note, both Dentist and Dental Specialist are listed by the Australian Department of Home Affairs on the Combined Current List of Eligible Skilled Occupations on the Short-term stream. However, as detailed above for locations in Regional Australia, we can potentially offer visas via subclass 494.