Dentist Jobs in Australia
Zest Dental Recruitment has exciting opportunities for dentists and specialist dentists, especially Orthodontists and Periodontists in Australia.
Search our Dentist jobs in Australia for our current opportunities.
Please note, due to the visa system in Australia, there may be some positions where we can currently only consider candidates with visas, residency, or Australian citizenship already. Please see the foot of this page for visa advice and individual job adverts for details.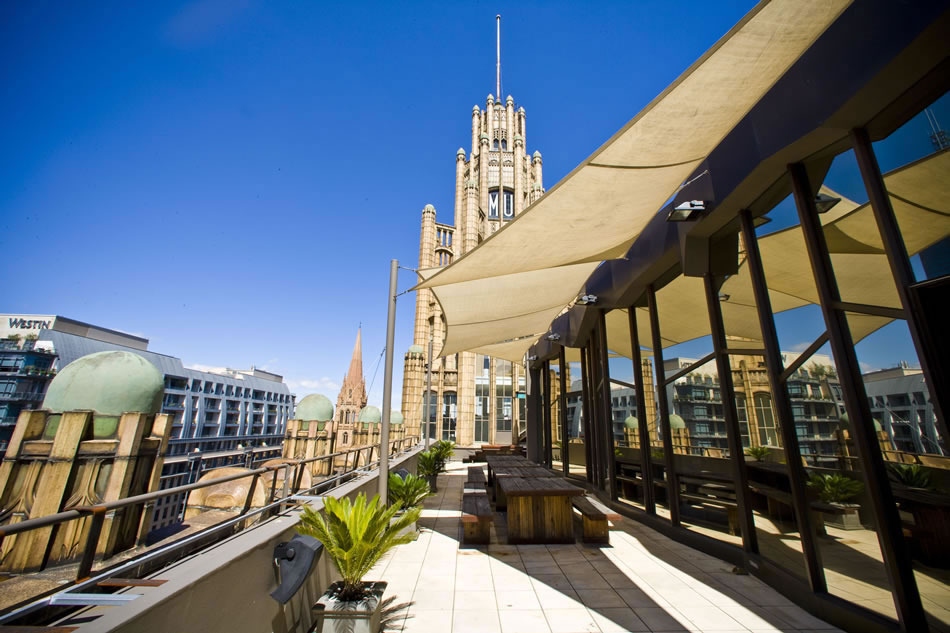 Zest Dental has placed dentists and specialists in Australia since 2010 and we have some very well established relationships with clinics in Australia.
With jobs generally in Victoria, New South Wales, Western Australia, Tasmania, and Regional Australia, we can offer superb working environments and provide you an exciting new life.
Case Study Melbourne: we are proud to be the dental recruitment partner for an absolutely stunning practice in Melbourne's CBD, described by one of the World's leading dental materials companies' International General Manager as 'the most beautiful practice in the World', as is apparent in the surgery pictures on this page. The practice offers a clinical environment where leading clinicians in all fields of dentistry rub shoulders and care for patients in a team environment. All the latest equipment a dentist can dream of; a management team and practice systems like no other, and a steady and increasing influx of new patients to keep the practice growing at a rate of 25-35% each year for over 20 years. And with a number of satellite practices in the Melbourne area, this independently owned dental practice and Zest Dental are interested in speaking with talented and ambitious dentists and specialists dentists.
For this clinic candidates will be AHPRA registered Dentists with at least four years experience exclusive to private dentistry. With a solid work history showing good longevity of employment with current and previous dental practices. In addition, we are looking for the best the World can offer; specialist dentists across all fields of dentistry. We have a real need for specialist qualified and registered Paediatric Dentists (Pedodontists), Orthodontists, Prosthodontists, Periodontists, and Endodontists.
The benefits for you are exceptional, that is your clinical work environment, lifestyle, opportunity for high remuneration, and a huge opportunity for career enhancement and advancement in the "World's most beautiful practice". You will be well rewarded in all aspects for your skills and knowledge.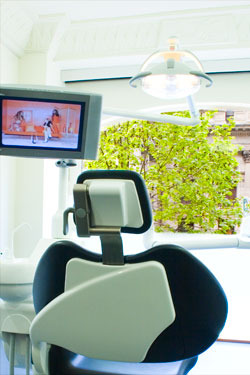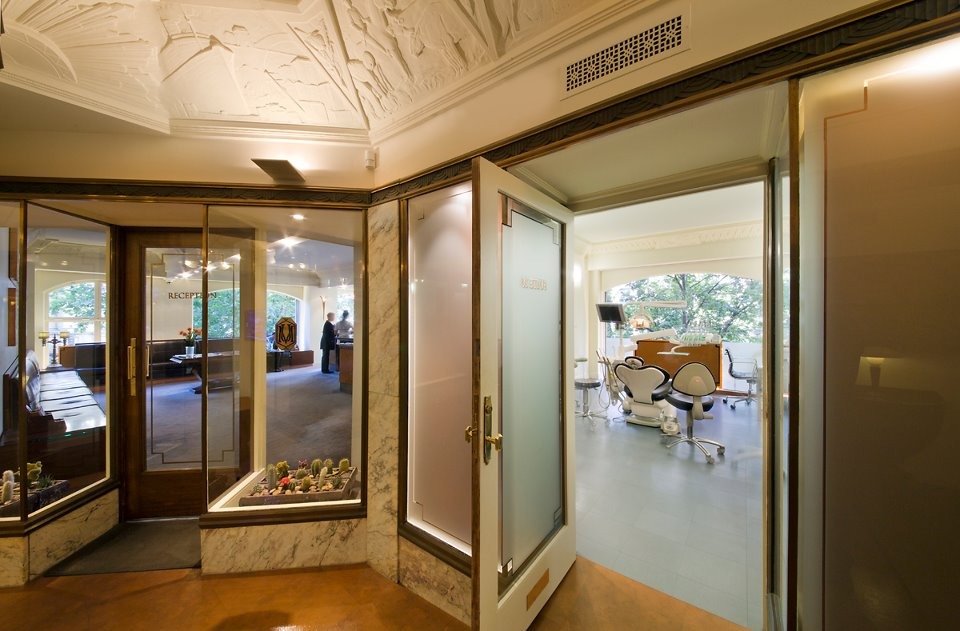 If this sounds like the opportunity which meets your ambitions and you constantly strive to provide the best dental treatment for your patients, then we would love to hear from you.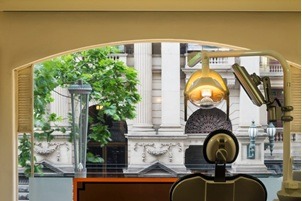 Please note successful candidates will be registered with AHPRA or gained their initial/primary dental qualification (BDS, DDS, etc.) from the UK, Ireland, Australia, or New Zealand. A list of qualifications from dental schools recognised by AHPRA can be found here on the AHPRA website.
For candidates qualified in any other country, please view the Australian Dental Council website for further information and for options available to you.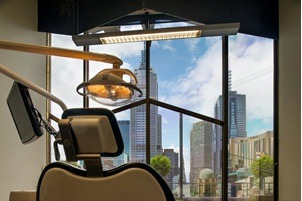 Australian visa legislation is currently managed via the systems detailed below.
Visa subclass 494 Regional Employer Sponsored Visa. As of 16th November 2019 this visa will allow a pathway for dentists and specialists dentist to work in Regional Australia. Regional Australia is all of Australia, except Metro Sydney, Brisbane, and Sydney.
This is a five year provisional visa and offers a pathway to permanent residency. There are some restrictions, such as age and experience.
Further information can be found here Visa subclass 494 Regional Employer Sponsored Visa.
Temporary Skill Shortage (TSS).
There are two main streams available under this new TSS visa program:
Short-term stream – this is for employers to source genuine temporary overseas skilled workers in occupations included on the Short-term Skilled Occupation List (STSOL)1 for a maximum of two years (or up to four years if an international trade obligation applies)
Medium-term stream – this is for employers to source highly skilled overseas workers to fill medium-term critical skills in occupations included on the Medium and Long-term Strategic Skills List (MLTSSL)1 for up to four years, with eligibility to apply for permanent residence after three years
https://www.homeaffairs.gov.au/trav/work/457-abolition-replacement
Please note, both Dentist and Dental Specialist are listed by the Australian Department of Home Affairs on the Combined Current List of Eligible Skilled Occupations on the Short-term stream. However, as detailed above for locations in Regional Australia, we can potentially offer visas via subclass 494.
Please contact us for further information or view current opportunities for job specific criteria.