Dentist Jobs in Australia
Zest Dental Recruitment has exciting opportunities for Dentists and Specialist Dentists, including Orthodontists, Prosthodontists, Peadiatric Dentists, Endodontists, and Periodontists in Australia.
Search our Dentist jobs in Australia for our current opportunities.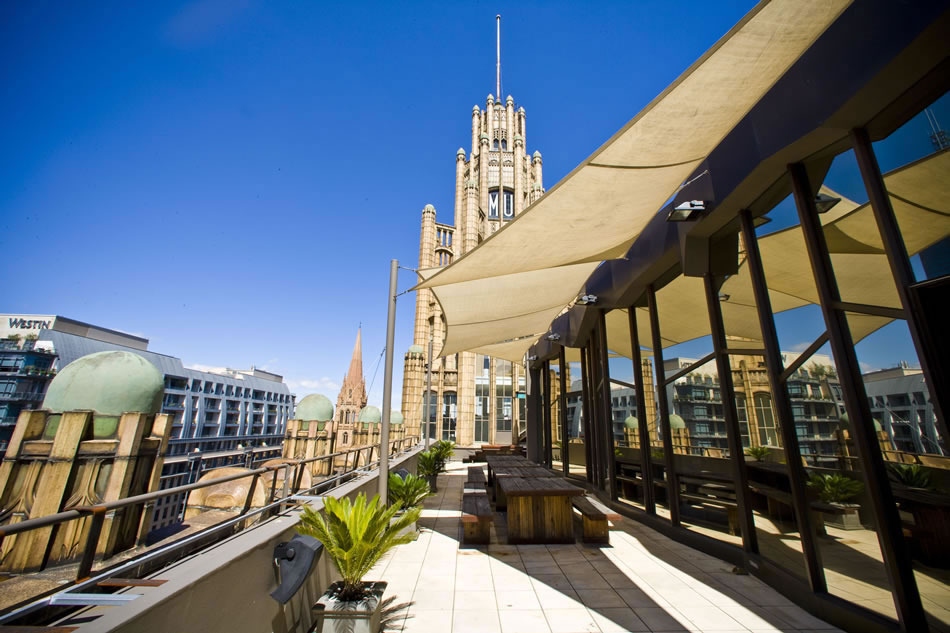 Zest Dental Recruitment has been placing Dentists and Specialist Dentists in Australia since 2008 and we have some very well-established relationships with clinics throughout Australia, in addition to lots of new practices every week.

And whilst we may be based in the UK and we are experts in helping UK dentists find exciting jobs in Australia, the majority of our candidates are either Australian qualified or local and working in Australia already. This provides us with an excellent working knowledge.
With jobs in Tasmania, Western Australia, South Australia, Victoria, New South Wales, Queensland, and Northern Territory, we can offer you a large choice of superb working environments providing you with a superb work-life balance.
We listen to your requirements as a candidate and match you to your perfect opportunity.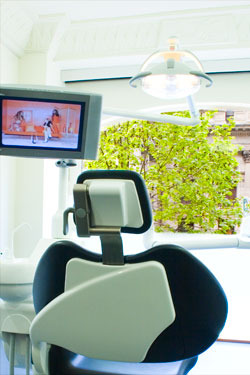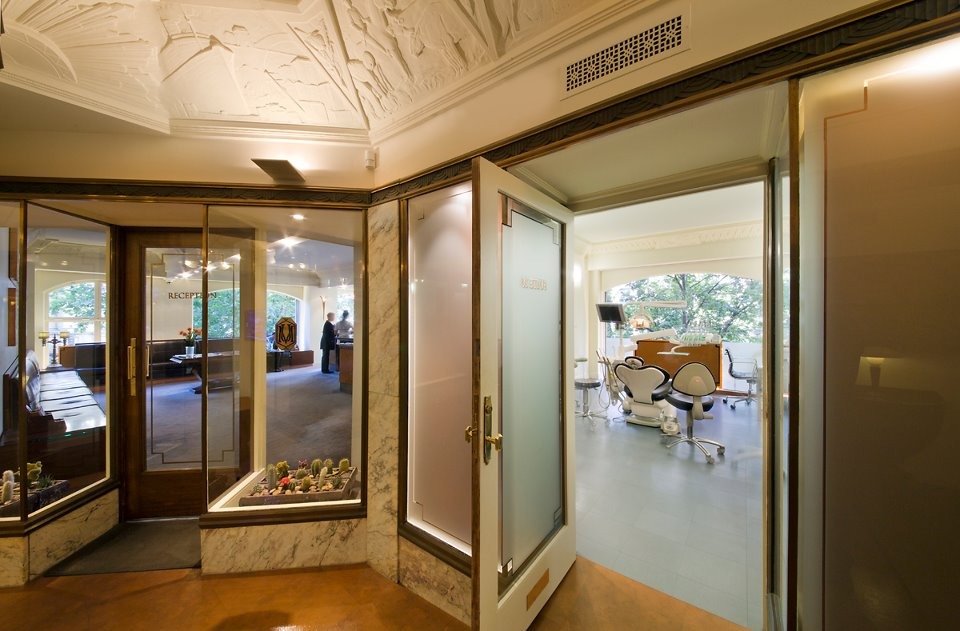 Please note successful candidates will be registered with AHPRA or gained their initial/primary dental qualification (BDS, DDS, etc.) from the UK, Ireland, Australia, or New Zealand. A list of qualifications from dental schools recognised by AHPRA can be found here on the AHPRA website.
For candidates qualified in any other country, please view the Australian Dental Council website for further information and for options available to you.
For visa information, please view our Australia Dentist Visa information page.