Dentist jobs with Zest Dental. Our philosophy is simple, to listen to the needs of our dentist candidates, be honest, and ensure continued communication between dental recruitment consultant and dentist during the period we work together.
Dentistry is a profession and as such we believe that our candidates should be treated professionally. Our extensive client base of independent dental practices and corporate clients within NHS and private dentistry ensures that we have an array of opportunities to suit your needs.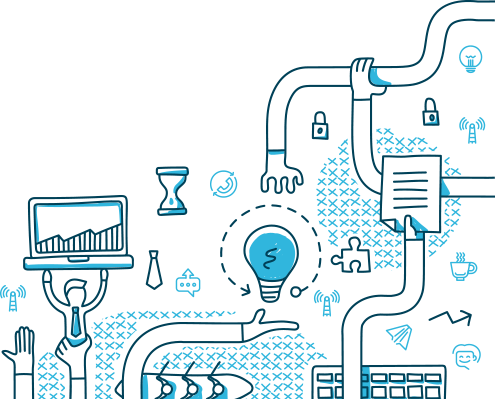 We work closely with traditional independent dental practices which forms the vast majority of our client base. We also have a fantastic relationship with a carefully selected group of dental corporates and small to medium sized dental groups. These groups have been handpicked by Zest Dental to ensure you are treated as a professional and not a number on a spreadsheet, they provide professional work environments, qualified support staff, optimised patient care, and reinvestment in practices. We work in partnership with our clients to help ensure that practice environments and working conditions are commensurate with your expectations as a dental professional.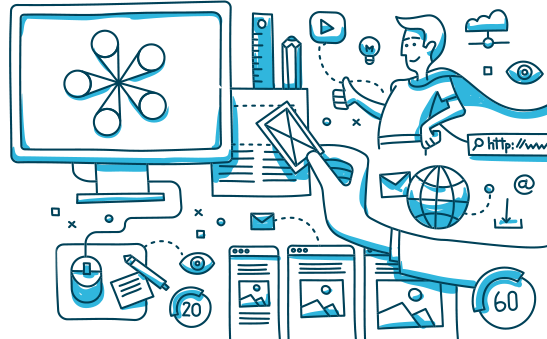 In addition, as a market leader, we understand the delicate nature of searching for new employment and also how connected the dental profession can be; your privacy is of paramount importance to us. With this in mind we never submit your CV or any other personal information to our dental clients or any third party until we have your express permission to do so.
For a confidential discussion specific to your career, please contact one of Zest Dental's dentistry recruitment consultants or use our dentist job search tool to find your perfect match, register with us for job alerts or register your CV with us online.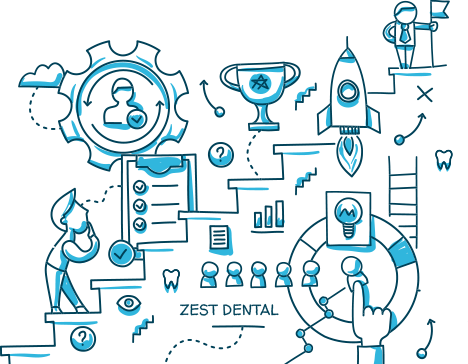 Pages which may be of interest to you
UK Dentist Information – Informed and concise for the dental professional seeking their first job in the UK.