We think we are great and why wouldn't we? We enjoy a great relationship with both our clients and candidates and because of this, a significantly high interview to placement ratio. Understanding our clients' and candidates' needs is paramount to a successful relationship. May be it's because we enjoy what we do; but time and time again we deliver excellent results for our dentists and dental practices.
Below is a selection of comments from our happy customers.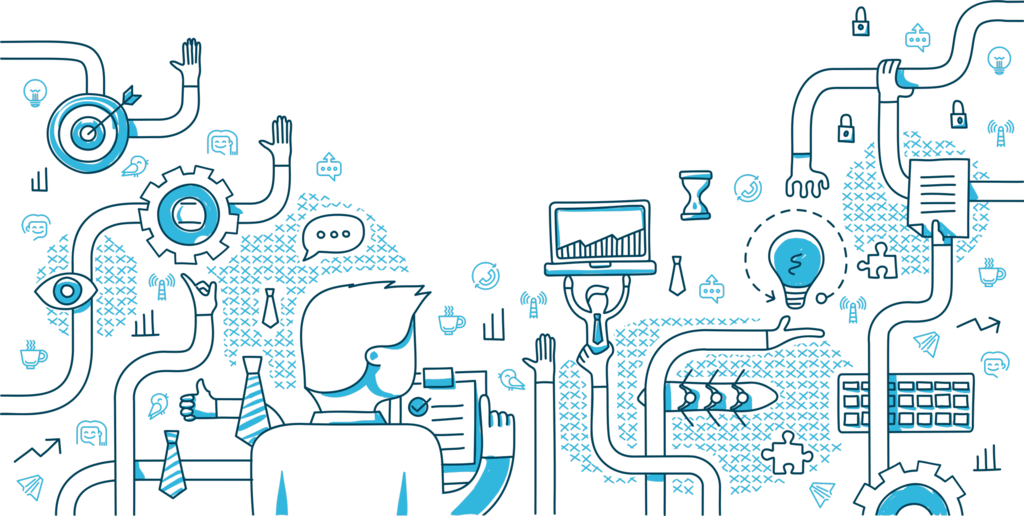 "Thank you for all your help and effort in finding the right place for me! It was not an easy process for many reasons, me included! :) and you dealt with it in a thorough and professional manner throughout. Darran Walenta was very approachable, honest, totally supportive, very professional and with very good local knowledge, pleasant and with good sense of humour. I would happily speak to any potential customers in the future and recommend them to your team. Thank you for all you have done."
Laura H, Dentist
"Darran Walenta and Zest have given [our] Dental Centre an excellent service providing dentists and dental nurses for our dental company. They have simplified the process for us with their efficient and professional manner while at the same time made the experience personal by getting to know us and [the practice]. I would happily recommend Zest and Darran Walenta to anyone who wishes to employ a dentist, hygienist or dental nurse."
Chris G, Director, Independent Dental Practice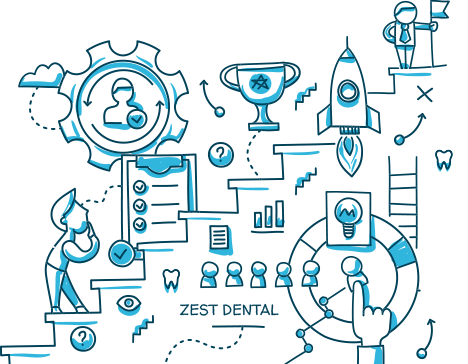 "...thank you again for all your help, your advice and your patience with me. You are a very kind man and I'm thankful for everything you have done and organised for me! I always knew, that I could ask you anything and that was a very good feeling for me.
I wish you all the best for your future."
Magdi K, Dentist
"Out of all the agencies, (and there were quite a few), you were the one who persevered throughout and kept in communication. If there is a role again for you in the future we will be contacting you solely."
David G, Director, Independent Dental Practice
"Whilst searching for new dentist opportunities I contacted a number of agencies, one of which really listened to my requirements and acted upon them. Zest Dental were efficient, easy to contact and professional and always had the answers to any questions that I had. They were also very thorough on their knowledge of the local area and were able to offer advice on schools and accommodation.
I am now happy in the practice which Zest Dental found for me and I am looking forward to the future. I can recommend Zest Dental to any dentist seeking a new position in the UK and have referred colleagues to them."
Joanna S, Dentist
"I have worked with Zest Dental on many occasions whilst looking to recruit the right people for the right places. Darran is always easy to contact and always demonstrated full understanding of my business needs. I valued the great working relationship I had with Darran."
CF, Area Manager - Dental Corporate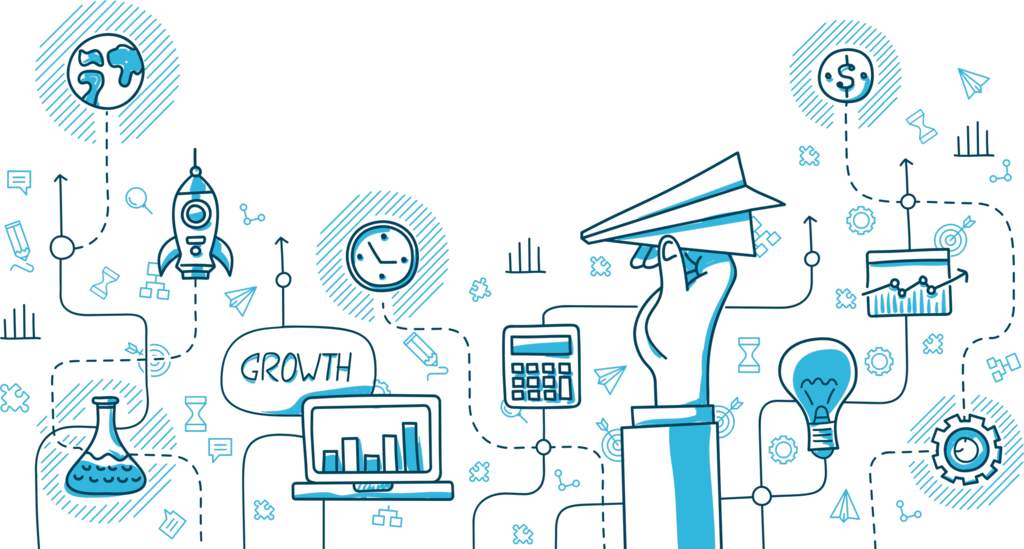 "I just wanted to drop in a message to say that I am absolutely delighted with the service I receive from your company. I must say that they deal with potential candidates with oustanding professionalism unrivalled by any other recruitment company in the sector.
Your company should be very proud of your recruiters and their ability to build relationships with every person they deal with. When I talk to your recruiters I feel as though I have been listened to, I feel they understand what I want to achieve from the conversation and I believe I can trust them to help me achieve my goals. They also are very good at communicating and feeding back as the recruitment stages progress.
I hope you are very proud of your team in their ability to build this kind of loyalty. I would like to thank the team for their continued support."
S B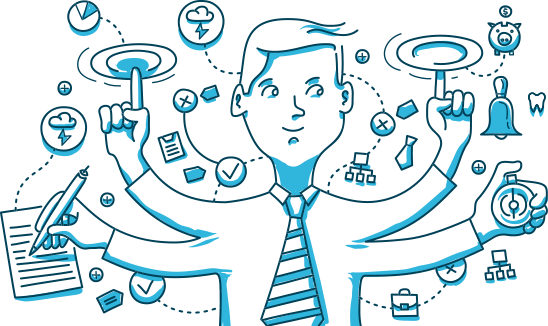 "Darran is an excellent professional. He has done this job a lot of years and always the right way. He is the one who got me a very good job when I was a dentist back in 2006 and later on in 2011 and 2012 as a Specialist Orthodontist. When he suggests a job he is very accurate, giving the right information and knowing what you are looking for. He works fast, without mistakes, understands what you say the first time and does not try to "sell" a bad deal to you. I am very satisfied with all the job opportunities he created for me and appreciate his honesty, integrity, efficiency and the fact that he does not waste your time. I wish other people in this sector were as good professionals as Darran!"
Illiana P, Specialist Orthodontist
"I have had the pleasure of knowing Darran while searching for a position as a dentist in the UK. He immediately looked after my needs in a unique way and made me feel secure and confident about finding a suitable post.
Darran is a very skilled recruiter and has a very well organized approach of every professional that seeks for his advice and help. He trully cares about his client's needs, has really good knowledge of the dental sector and his advice is always of a great value.
I really consider Darran as an excellent dentist recruiter and I believe it is a privilege working with him."
Nikos L, Dentist
"Darran is an excellent professional, reliable and anyone who works with him feels blessed. I owe him for helping me out with finding work as a dentist in the UK. I wish him always the best, may God bless him and I recommend him without hesitation."
Harry G, Dentist