Dentist Recruitment Agency
We are Zest Dental, an industry leading dental recruitment consultancy with decades of combined dental recruitment experience. We've placed 100s of happy dentists in 100s of fantastic jobs with the UK's best dental practices. We operate the UK's leading dentist recruitment agency jobsite and attract large numbers of job seeking dentists every day for our client's dental positions.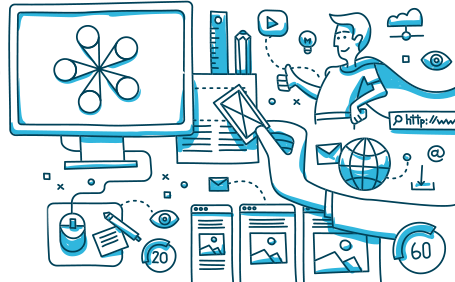 Established in 2006, we are part of Zest Business Group, a healthcare, pharmaceutical, and scientific recruitment specialist, incorporating Zest Dental, Zest Medical, Zest Optical, and Zest Scientific.
With offices and consultants working in both Sheffield and Brighton & Hove, our client base consists predominantly of independent dental practices and a handpicked and select group of the most reputable dental groups.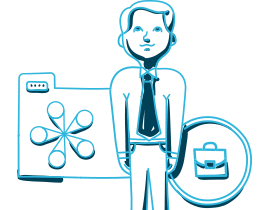 What we do...
Our expertise is in the placement of dentists and dental care professionals throughout the UK. With operations also covering Australia and Ireland, specialising in the placement of both dentists and specialist dentists.
If you are a dentist seeking a new position or a dental practice seeking a new dentist, Zest Dental will help you find the perfect match.