Specialist Dentist Candidates
Specialist Dentist jobs with Zest Dental Recruitment. We work in partnership with a large number of dental institutions: including dental practices and clinics, and dental hospitals. We resource for specialist dentist jobs throughout the UK, with business operations also covering Australia and the Republic of Ireland.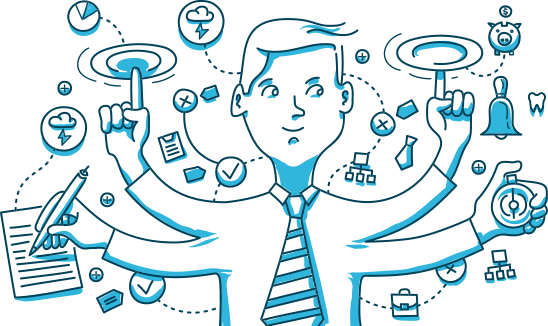 We regularly have opportunities for Orthodontists, Endodontists, Periodontists, Prosthodontists and Implantologists, Paediatric Dentists (Paedodontists), and Oral and Maxillofacial Surgeons.
We work in partnership with our clients to help ensure that practice environments and working conditions are commensurate with your expectations as a dental professional.
In addition, as a market leader, we understand the delicate nature of searching for new employment and also how connected the dental profession can be; your privacy is of paramount importance to us. With this in mind we never submit your CV or any other personal information to our dental clients or any third party until we have your express permission to do so.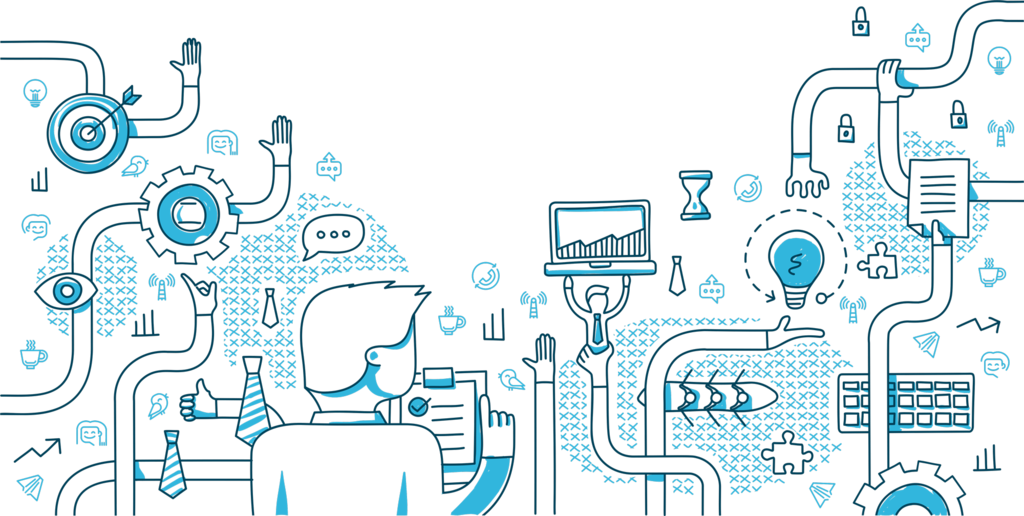 For a confidential discussion specific to your career, please contact one of Zest Dental's dentistry recruitment consultants or use our dentist job search tool to find your perfect match, register with us for job alerts or register your CV with us online.