International Dentist Recruitment
Although based in the UK, Zest Dental's reach is truly global, capitalising on both our expertise in recruiting talented dentists and our international presence via structured internet campaigns tailored to the specific country we are recruiting for.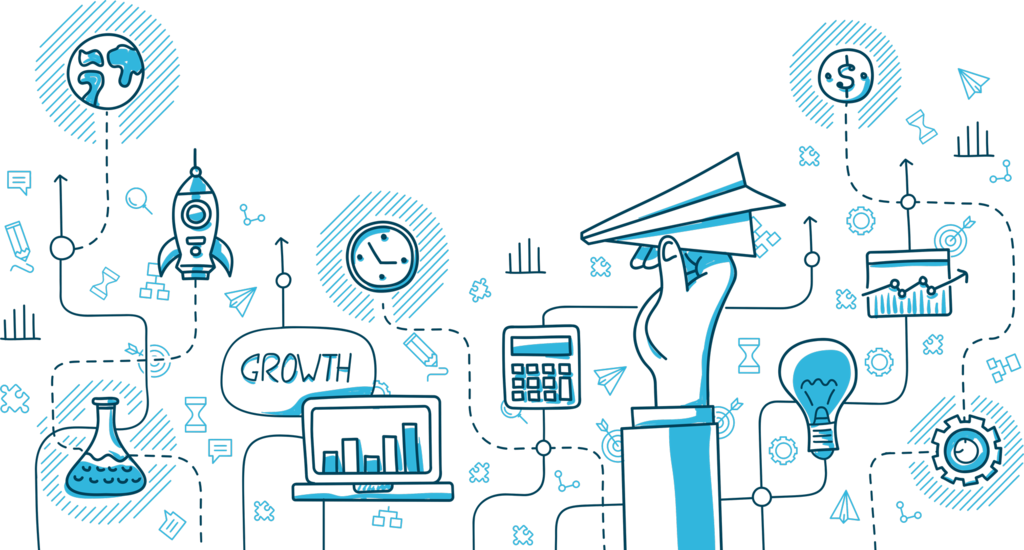 With expertise recruiting internationally including Australian and New Zealand dental practices, our success is based not only on recruiting dentists seeking to relocate from the UK and Eire; our global advertising and contacts means more often than not, that our candidates are locally sourced, that is candidates already registered to practice in your country, and potentially qualified in Australia or New Zealand; meaning a seamless recruitment process and increased opportunity for longevity and staff retention. Which for us is the key to a happy and successful dental practice, thus a happy client, happy patients, which in turn makes us at Zest happy too.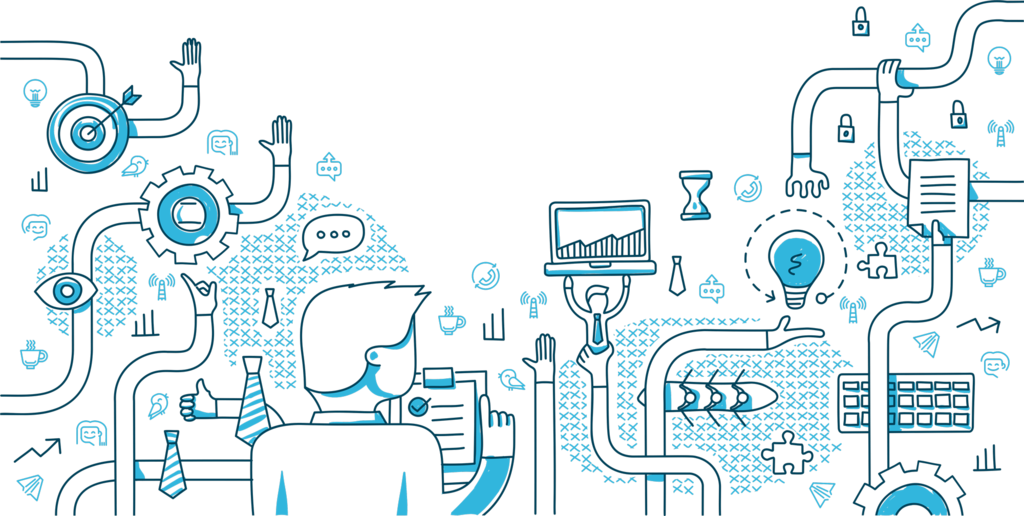 We have expertise in recruiting...
Dentists
Prosthodontists
Endodontists
Periodontists
Paediatric Dentists
Orthodontists
and Oral Surgeons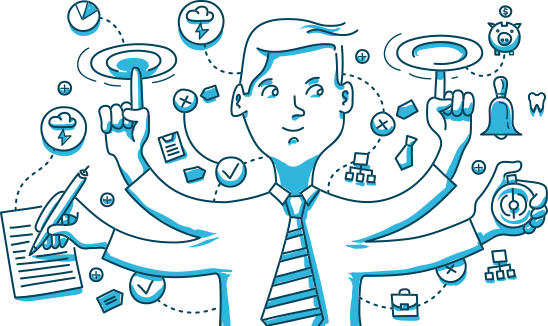 If you are a dental practice or clinic seeking an international dental recruitment partner, which will source for you some of the most talented dental clinicians the world has to offer, then we would love to hear from you and we are sure we can help. We can be contacted via the Contact Us page, or you can Post a Vacancy to us directly, or call on 0044 114 238 0012. Your confidentiality is assured.