Zest Dental are experts in recruiting dental professionals and have assisted hundreds of dentists and associated dental staff to secure new jobs. We feel that when it comes to CV writing, simplicity and a clear and concise CV is the key. On this page we have designed an effective and simple CV template for potential job hunters to use.
For additional tips on CV writing and interview preparation please vist our advice page.
Copy and paste the CV template below into a Word Document.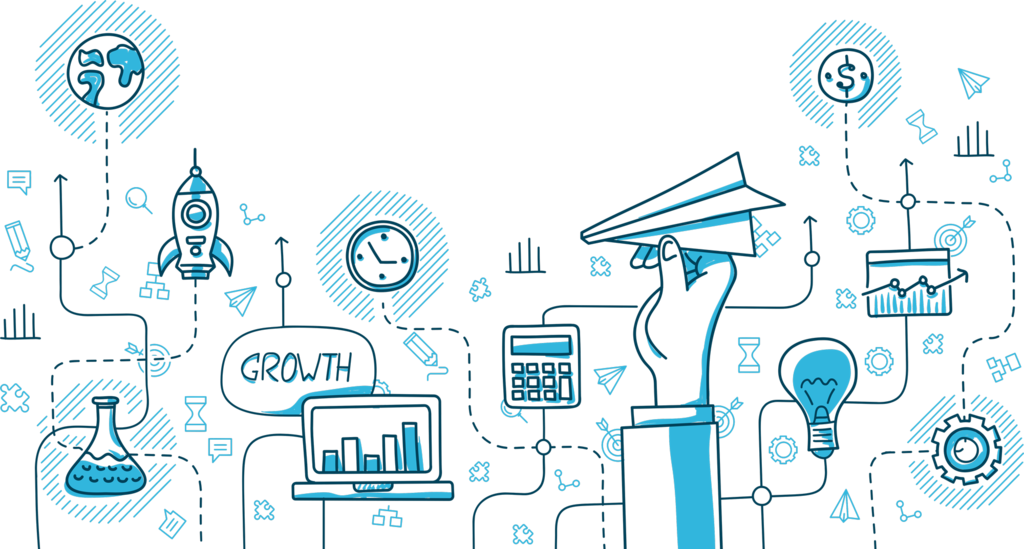 Personal Details
Name:
Address:
Telephone:
Mobile:
Email:
Personal Profile
A brief synopsis of yourself and your career; what you are seeking to do in the future, any specialisations, and the kind of treatment you like to provide. In addition to this you may wish to detail your professional ambitions and courses you intend to undertake in the future.
Education
Example
1986 - 1991 University of Manchester Dental School
BDS (Bachelor of Dental Surgery)
Year - Year
University/College Name Qualification Country
Year - Year
University/College Name Qualification Country
Career History
In Chronological Order (most recent first)
Month/Year - Month Year Company Name Your Position Town/Country
Job details and brief company/practice profile. For example the treatment you provide, general treatment, cosmetic, orthodontics etc. to what kind of patients and approximately how many patients per day? Also what kind of environment do you provide treatment in, dental practice, hospital etc? How many surgeries are there and number of other colleagues?
Month/Year - Month Year Company Name Your Position Town/Country

Month/Year - Month Year Company Name Your Position Town/Country
Courses
Professional Memberships
List governing bodies and associations you are registered with.
In the UK this would be the GDC (General Dental Council) and possibly the BDA (British Dental Association).
Languages
If applicable: what languages do you speak and at what level? List any certification and scores if applicable.
Skills
List any additional professionally relevant skills
References
Contact details of individuals or organisations that can provide testimonials to your clinical abilities. At least two referees are required and these should cover the last two years. The referees will preferably be fellow professionals, such as a Principal, Lead Dentist or Clinical Director.
Please note: it is acceptable to leave referee section blank and advise "references available upon request" and provide referee details following an offer of employment.