The Teeth Team programme is a school-based supervised tooth brushing programme, incorporating clinical dental assessments, applications of fluoride varnish and the subsequent signposting for accessing primary and secondary dental care. It is a well-established and nationally-recognised child oral health improvement initiative.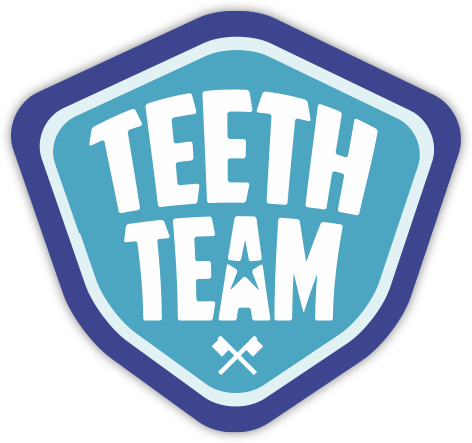 How does Teeth Team work?
Local dentists and dental nurses go into schools to provide staff with Oral Health Education and to teach the children how to brush their teeth properly. The children then brush on a daily basis at an arranged, suitable time at school. Teeth Team returns on an annual or biannual basis to check the children's teeth and apply fluoride varnish. Any cause for concern is flagged for follow-up with parents.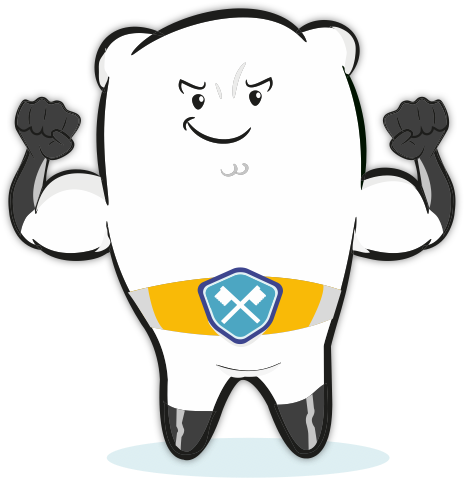 Why is Teeth Team needed?
The dental health of children in the UK can, unfortunately, be determined to a significant degree by the area they live in. With areas throughout the country lagging well behind the national average. Far too many children are being admitted to hospital for extractions under GA - a traumatic experience that is almost entirely preventable by instilling good dental hygiene into children at a young age.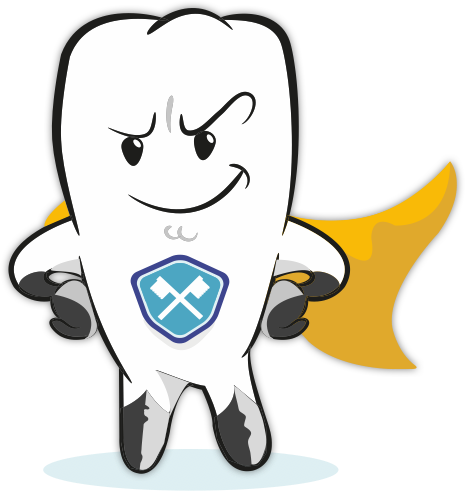 What are the results so far?
According to the Teeth Team Report 2016 (link to PDF), the percentage of five-year-old children in Hull (where Teeth Team was founded) with tooth decay has dropped from 43.4% to 37.8% over the past 3 years (2013 to 2016). Considering almost half of the schools in Hull are signed up to Teeth Team, it seems likely that the programme contributed to this improvement, and aims to build on it in future. Teeth Team is now active and improving the oral healthcare of children throughout the UK.
View also, Annual Teeth Team Report for 2017/18, published January 2018. (link to PDF)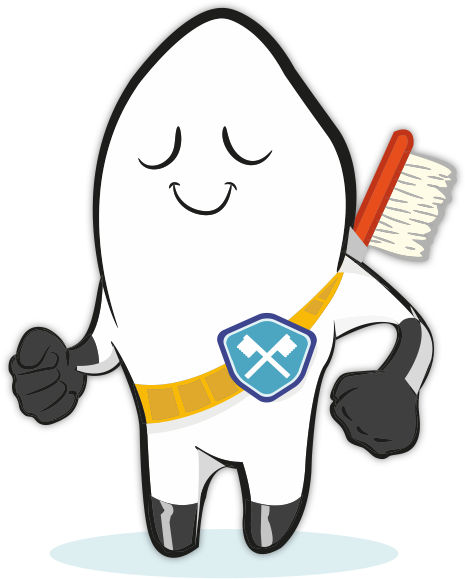 Who's behind Teeth Team?
Teeth Team is a collaborative working partnership between local dental practices, government, businesses, schools, parents and children. The continued success of the Teeth Team programme is dependent on the support of many local and national partners. Support for the programme has increased significantly over the years and continually welcomes new partners.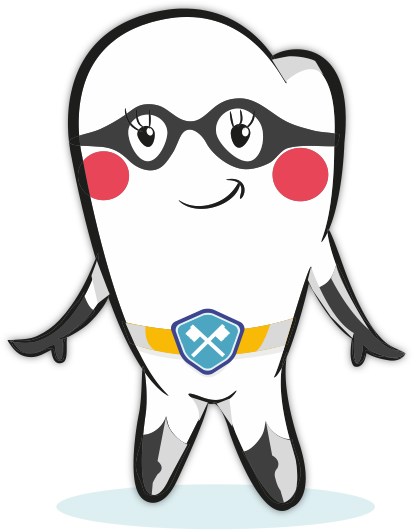 Interested in joining Teeth Team?
Teeth Team welcomes your involvement in any capacity, from endorsement and financial contribution to more active participation in school visits. For more information, please visit the Teeth Team website.
Teeth Team is an incorporated company with charitable status. Company number 8833618.