Associate Dentist Jobs in York
York is a picturesque and fantastic city with a rich history, offering superb cultural and social events, excellent housing at a relatively low cost compared to other areas of the UK and some of the best schools in the country. York is a city we know well, famed for its Roman, Saxon, and Viking History, its castle and glorious Minster (second only to Beverley Minster).
View our current dentist jobs in York here.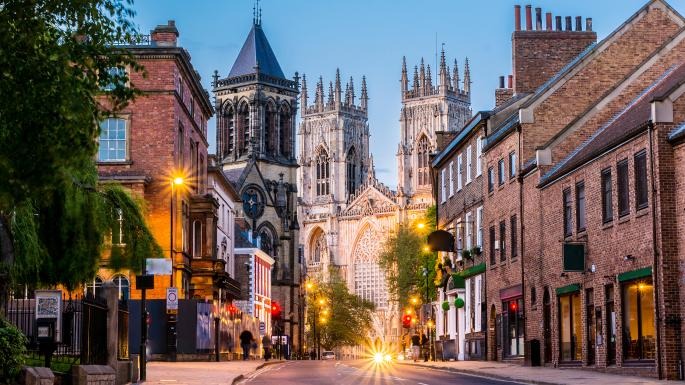 The city centre is lively and bustling throughout the week and the seasons. A huge draw for tourists and locals alike, which means York's many bars and restaurants are always full and the city buzzing. With an excellent selection of high street and independent shops, including designer and boutiques and of course, Betty's world famous Tea Room, there is plenty to keep you occupied in York, making it a fantastic home; which is why York was voted Best Place to Live in the UK in 2018 (Sunday Times) and Britain's favourite city 2018, with 92% preferring York to any other city in the UK (York Press).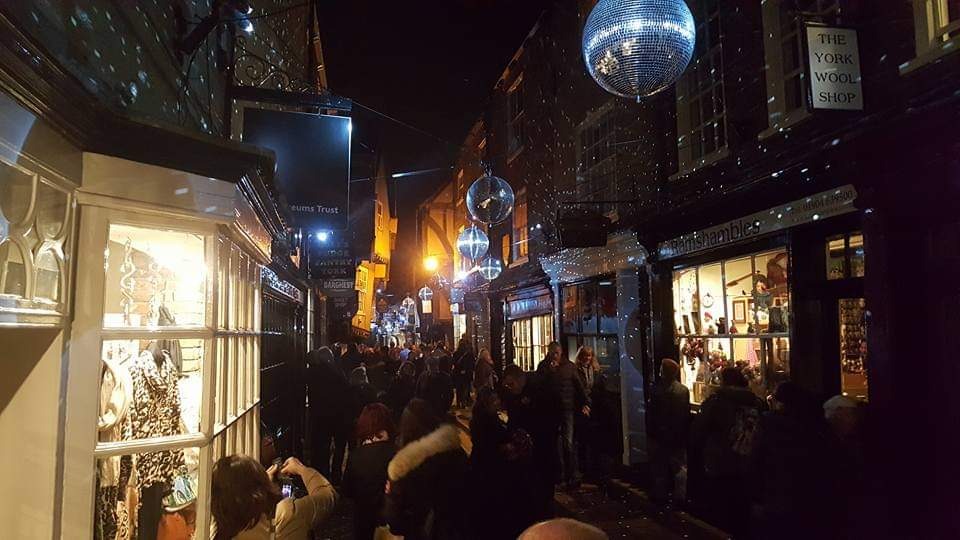 York is also arguably one of the most important manufacturers for sweets and confectionary in the UK; historically, the home of Terry's and Rowntree, and a number of smaller manufacturers of fudge and boiled sweets, with a fascinating history told by York's Chocolate Story in York city centre. And with such a rich history of chocolate and sweets, the opportunities for Dentists in York are obviously excellent.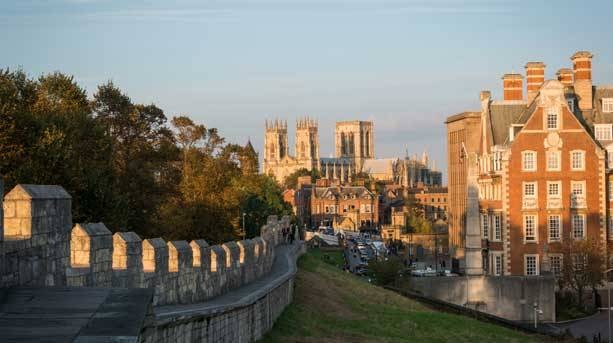 Zest Dental work with a predominantly independent client base and we currently have a selection of excellent opportunities for dentists in York and the surrounding area. Both Private and mixed practices, offering a good mix of established NHS patients in high spec practices, with superb private opportunity and excellent professional development with supportive and professional colleagues and peers. Having recruited dentists for this area since 2003 and with one of our long-established dental recruitment consultants hailing from close by, we have some excellent dental contacts in the city and surrounding areas, which in turn benefits our candidates with unrivalled opportunities and excellent local knowledge.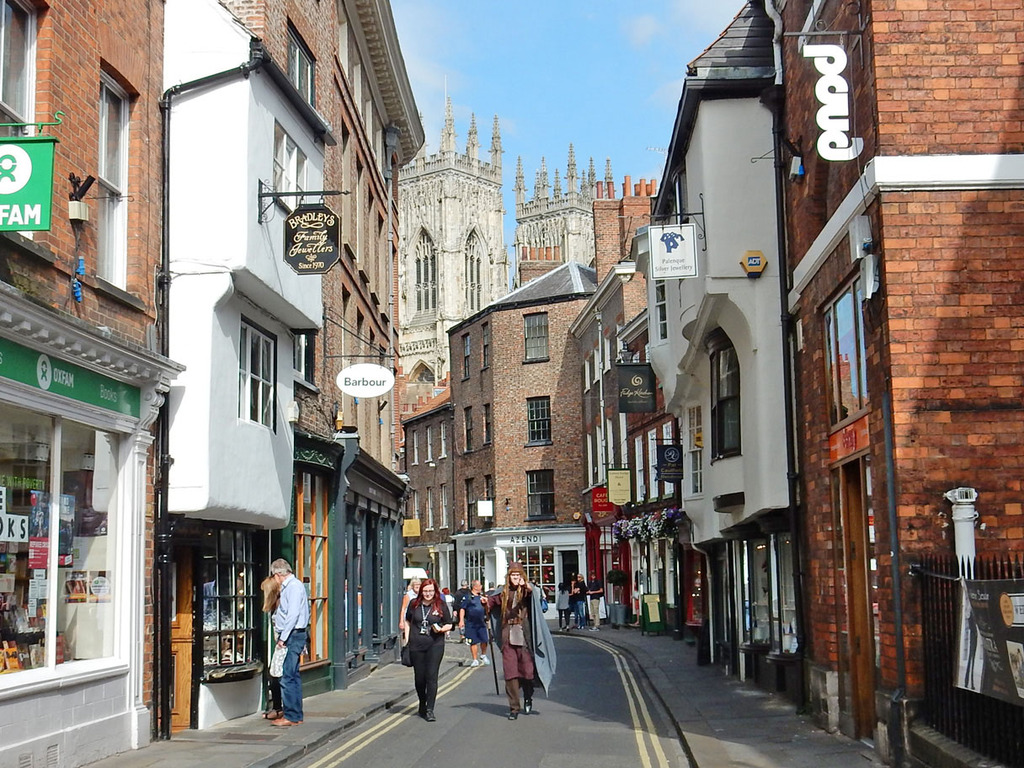 With a selection of excellent opportunities for dentists in York, you can view our current dentist jobs in York here. We are also contactable on 0114 238 0012 if you would like to discuss your specific requirements in confidence.