Dentist Jobs in Australia
Zest Dental Recruitment has superb and exciting opportunities for dentists and specialist dentists in Australia.
Search our Dentist jobs in Australia.
Australia welcomes thousands of UK and Irish expatriates seeking a new adventure and to further their careers in fantastic surroundings, offering superb standards of living. Melbourne, Australia's second largest city, boasts great events, a passion for food and wine and a fabulous arts scene. Melbourne is home to a non-stop programme of festivals, renowned dining, major art exhibitions and music events, and the host of both the Australian Tennis Open and the Australian Formula 1 Grand Prix.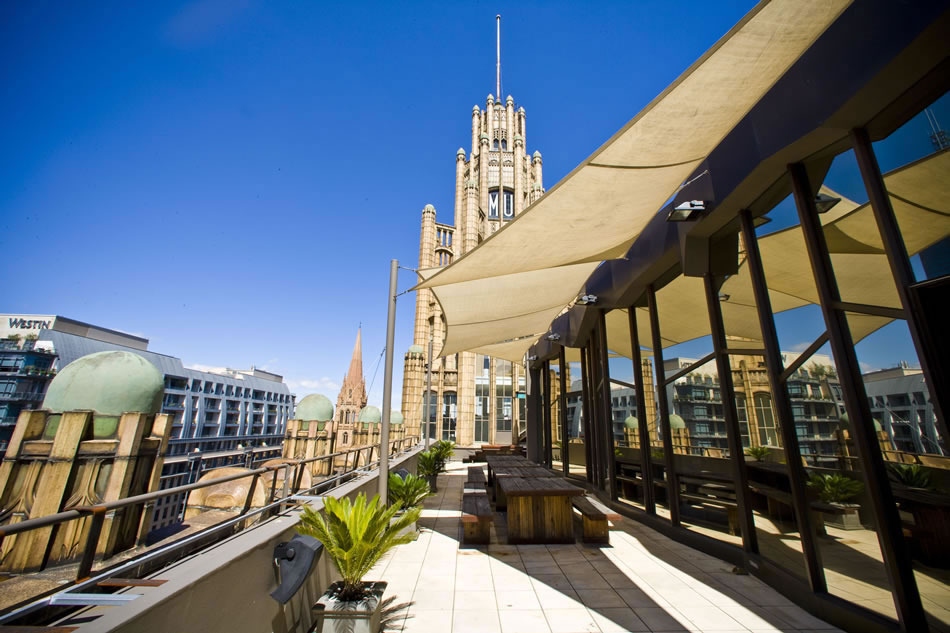 We are proud to be the dental recruitment partner for an absolutely stunning practice in Melbourne, described by one of the World's leading dental materials companies' International General Manager as 'the most beautiful practice in the World', as is apparent in the surgery pictures on this page. The practice offers a clinical environment where leading clinicians in all fields of dentistry rub shoulders and care for patients in a team environment. All the latest equipment a dentist can dream of; a management team and practice systems like no other, and a steady and increasing influx of new patients to keep the practice growing at a rate of 25-35% each year for the last 20 years. And with a number of satellite practices in the Melbourne area, this independently owned dental practice and Zest Dental are interested in speaking with talented and ambitious dentists.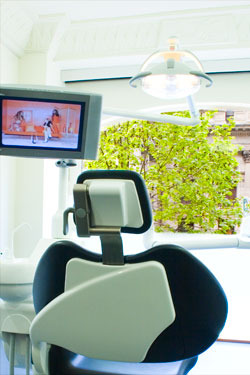 Zest Dental is always looking for exceptional talent. AHPRA registered General Dentists with over five years private dentistry experience, with a solid work history showing longevity of employment with current and previous dental practices. In addition we are looking for the best the World can offer; specialist dentists across all fields of dentistry. We have a real need for specialist qualified and registered Paediatric Dentists (Pedodontists), Orthodontists, Prosthodontists, Periodontists, and Endodontists.
The benefits for you are exceptional, that is your clinical work environment, lifestyle, opportunity for high remuneration, and a huge opportunity for career enhancement and advancement in arguably the "World's most beautiful practice". You will be well rewarded in all aspects for your skills and knowledge.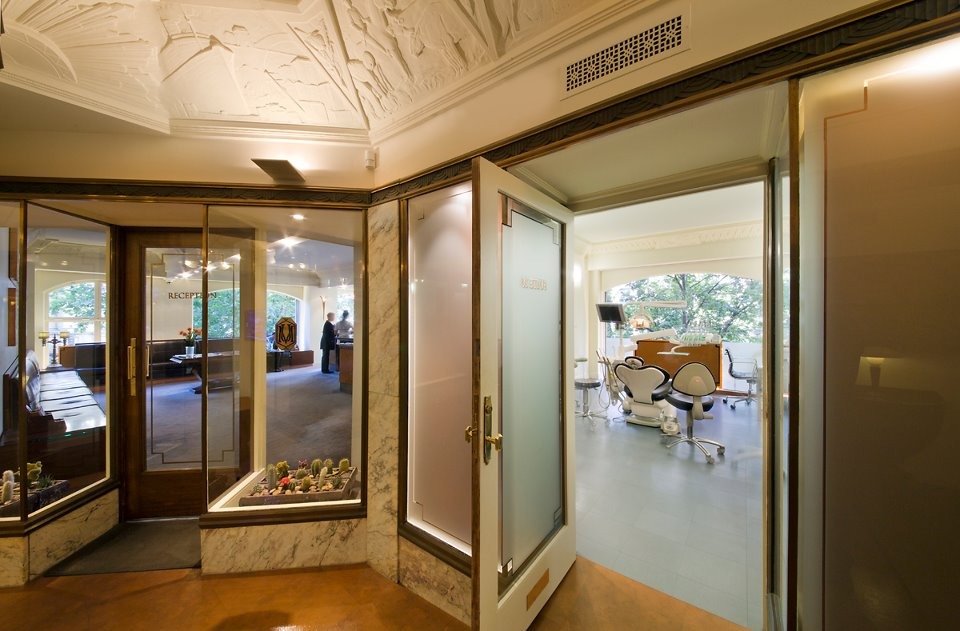 Please note successful candidates will be registered with AHPRA or gained their initial/primary dental qualification (BDS, DDS, etc.) from the UK, Ireland, Australia, or New Zealand. A list of qualifications from dental schools recognised by AHPRA can be found here on the AHPRA website.
For candidates qualified in any other country, please view the Australian Dental Council website for further information and for options available to you.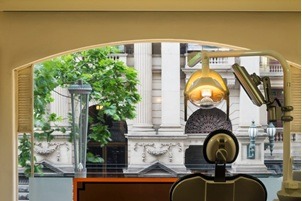 The dental practice is able to offer assistance to candidates that require sponsorship, for a fast and smooth transition to Australia on a 457 visa. Zest Dental and the practice will also work in close partnership to ensure that you (and your family) receive all the assistance you require to provide you with a seamless transition to your exciting and rewarding new life in Australia.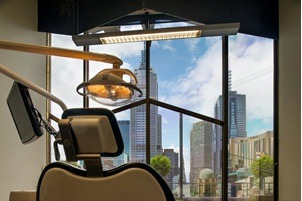 If this sounds like the opportunity which meets your ambitions and you constantly strive to provide the best dental treatment for your patients, then we would love to hear from you. Search our Australia Dentist Jobs or contact us for an informal conversation about how we can help you maximise your potential and provide you with a lifestyle you deserve.