Locum Dentist jobs with Zest Dental Recruitment. With a large client base of both independent and corporate dental practices throughout the UK, we are always looking for locum dentists to undertake a range of assignments, predominantly long term, in all regions of the UK. Please register for our locum dentist jobs database to be advised of our latest locum assignments.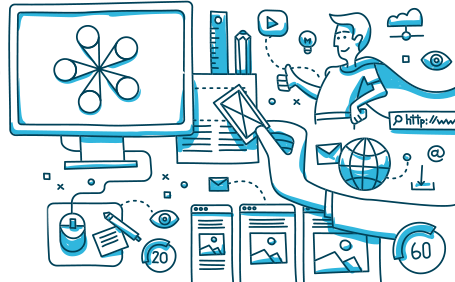 Generally the locum dentist jobs we offer are mixed/NHS and thus an active performer number or health board list number is a prerequisite, in addition to compliance documentation.
Remuneration varies on assignment and to some degree the location, with day rates ranging from £350 to £425+ per day, or UDA values up to circa £14 per unit, again dependent on the practice and assignment. Most locum dentist jobs will also pay additional daily expenses costs.
We are very interested to speak with candidates seeking locum dentist jobs anywhere in the UK, we will discuss your ambitions and needs and our opportunities and ensure you are advised of any new assignments which match your requirements.
It is also a good idea to register your requirements, and or register for job alerts, both take no more than 60 seconds and your confidentiality is assured. This way, you will be notified immediately of matching locum dentist jobs.