UK Dentist jobs with Mentors for EEA / EU Qualified Dentists
Associate Dentist Jobs throughout the UK. With decades of experience in helping dentists find new jobs in the UK, ZEST Dental Recruitment has a number of opportunities in various locations throughout the UK for EEA/EU qualified dentists.
Despite Brexit, we are still very much involved in the recruitment of EU qualified dentists and can offer a variety of opportunities in superb practices, offering optimum patient satisfaction, excellent work environments with state of the art equipment, superb professional development, and benefit from working with like-minded colleagues. You will be fully supported through the process.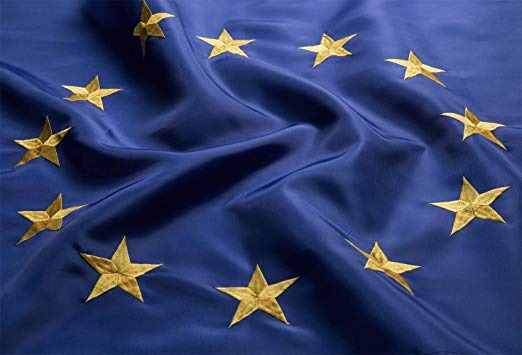 You will benefit from:
A Full-time Associate Dentist position
Help with relocation
A dedicated mentor
A good choice of locations
Competitive remuneration
Good private opportunity in mixed practices
State of the art equipment
Excellent professional development
Sponsored education
Well-maintained patients
Support & help through the NHS registration process
Ongoing career development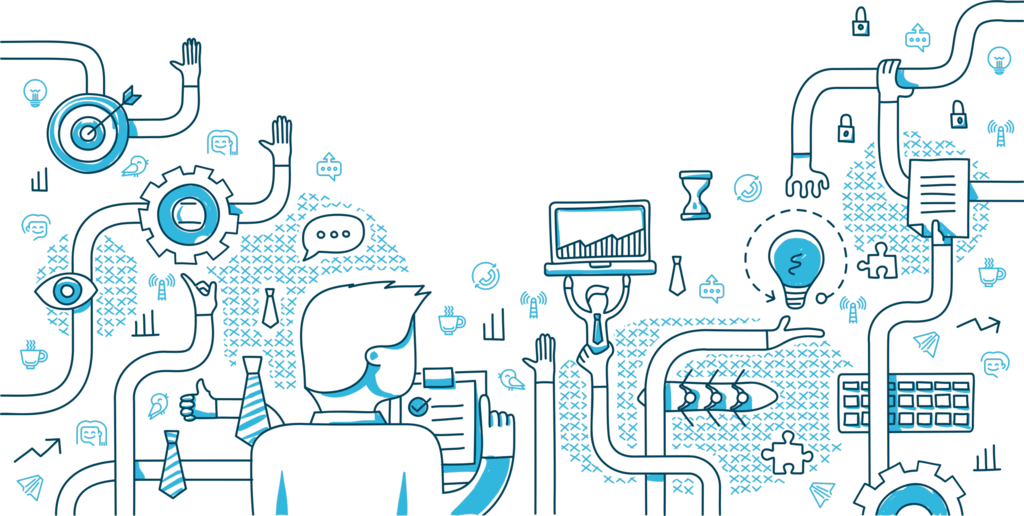 We currently have the following locations available:
South East England
Eastbourne, East Sussex
Folkestone, Kent
Shanklin, Isle of Wight
Halstead, Essex
East Midlands
Nottingham, Nottinghamshire
Skegness, Lincolnshire
Market Rasen, Lincolnshire
West Midlands
Newport, Shropshire
Hereford, Herefordshire
East Anglia
Harleston, Norfolk
North Walsham, Norfolk
Dereham, Norfolk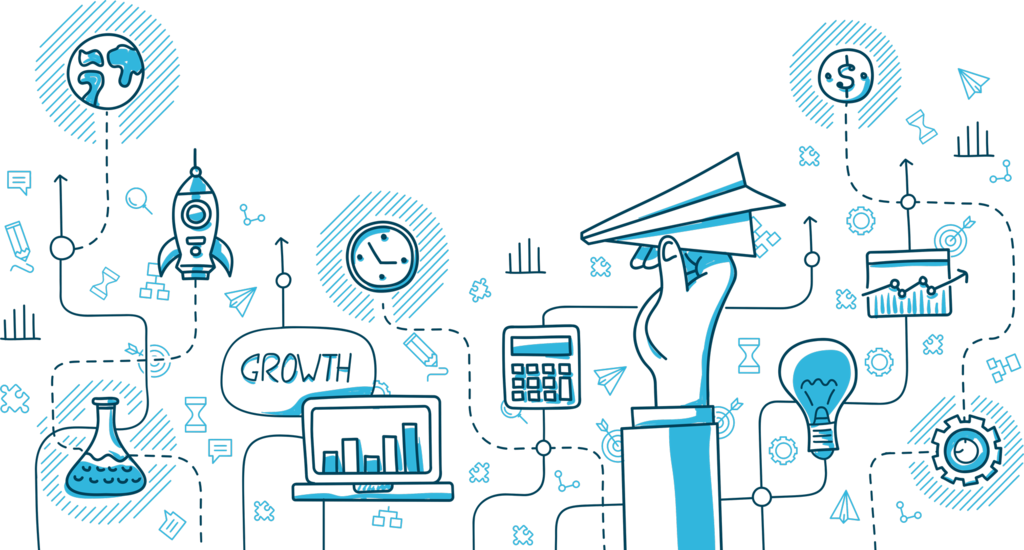 Yorkshire
Bridlington, East Yorkshire
North West England
Blackpool, Lancashire
Scotland
Glenrothes, Scotland
St Andrews, Scotland
Aberdeen, Scotland
Peterhead, Scotland
Wales
Denbigh
Northern Ireland
Lisburn, Northern Ireland
Bangor, Northern Ireland
Republic of Ireland
Dundalk
Drogheda
Swords
Galway
Waterford
Clonshaugh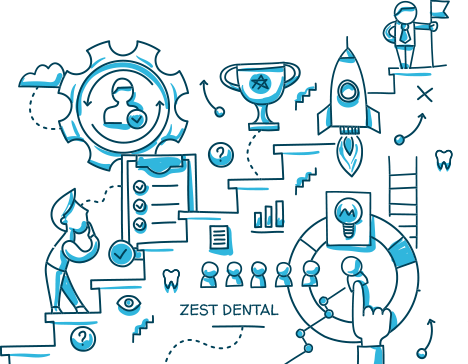 Successful candidates will be qualified from an EEA Dental School with at least one year post qualification experience, be GDC registered and have IELTS certification (score of 7, 6.5 and above in each module).. We are also happy to speak with candidates who are yet to take the IELTS exam, but are booked or will be taking in the near future. For dentists that have undertaken the ORE, we currently have PLVE positions at the Dereham and Burton on Trent practices.
For further information, confidential enquiries can be made by submitting your CV to ZEST Dental. All applications and enquiries will be treated in the strictest of confidence.
Click Apply
Contact: Darran Walenta
Email: darran.walenta@zestbusinessgroup.com
Telephone: 0114 238 1729